CO-CREATE
Clarisse Provido is a creative based in New York, NY.
"pintura" (paint) - the constant love for expression through visual arts, the act of "painting an image"
"pintig" (rate - heartbeat) - the heart that constantly pulsates to have courage to explore — new methods, mediums and ideas — a compass to learn, to share and to connect
— I AIM TO SOLVE DESIGN NEEDS AND CHALLENGES WHILE CREATING INTENTIONAL, MEANINGFUL CONCEPTS LEADING TO UNIQUE EXPERIENCES.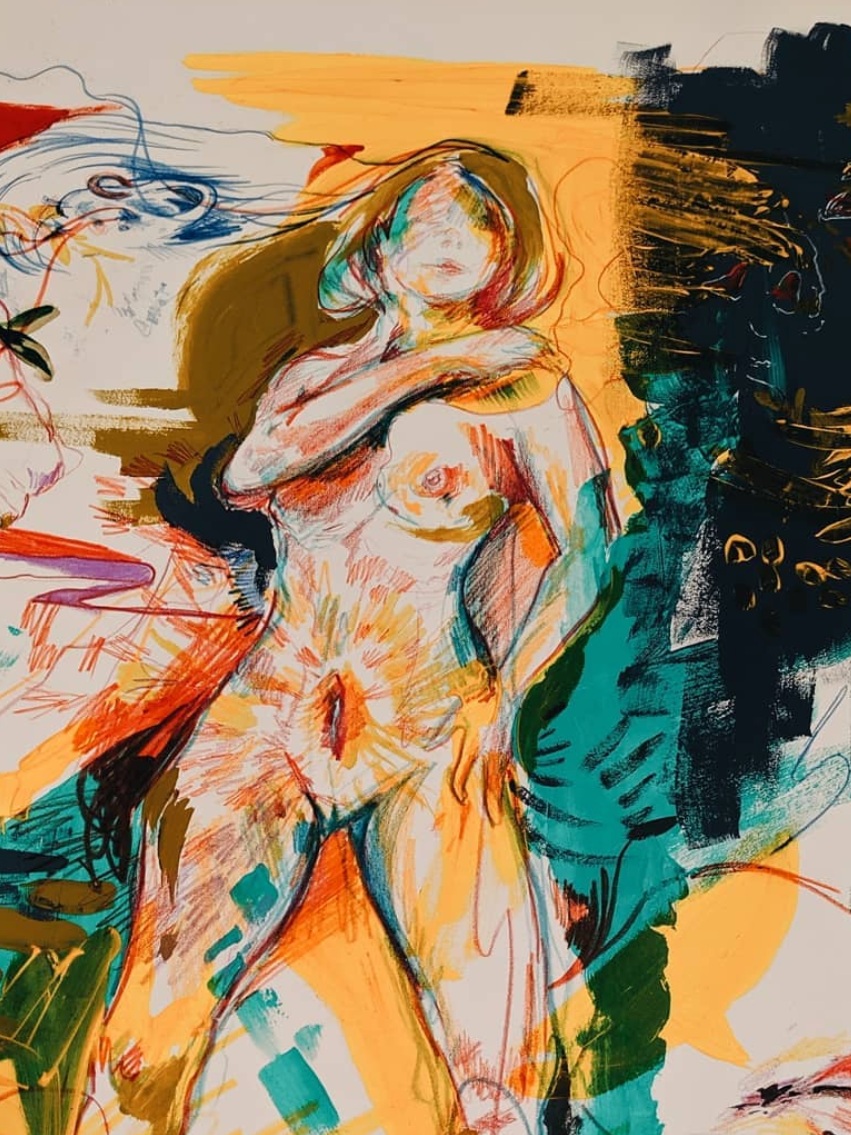 Co-create a custom piece with me through fine art paintings or custom illustrations - digital, traditional or mixed media personal portraits, family portraits, conceptual art or as a tattoo--- as a gift to yourself, your loved ones or someone special
Let's talk about what you want to commemorate or celebrate and I will create a visual translation.
branding / graphic design /
commercial work
Discuss your visions and designs with me to create artworks, graphics, and marketing materials
Conceptualize calling cards, digital posters, publicity materials, branding for your project, event or business
Discuss your communication needs and specifications for your project, event, company or personal brand
Come up with a beautifully and thoughtfully made website on Squarespace or Wix that makes sense
styling / custom fashion / custom wearable art
Let's come up with your profile to map out your personal style and determine what silhouettes are most flattering to you — to suit your wardrobe and/or event
Wear a unique set of curated clothing and / or a custom wearable art — a custom gown, casual staple, or a statement piece just for you
Co-create with me with your concept in mind - production, visual arts, experimental project or a campaign
Collaborate work on collage art, mixed media work, illustrations, motion graphics for a music video, production work, textile projects, graphic novels, event installations— for your project pitch or passion project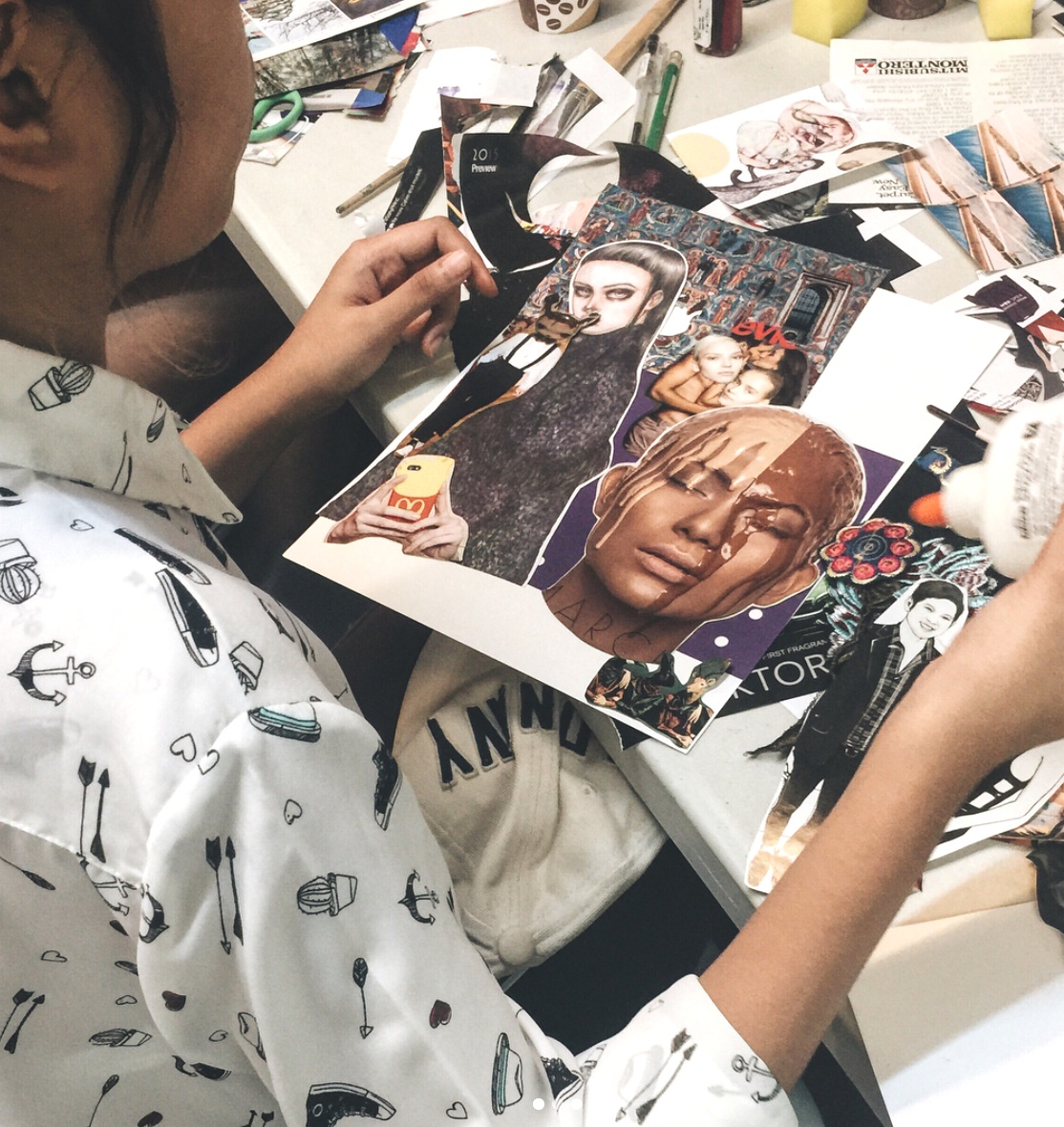 Live drawing and workshops
Co-create with me to make your wedding, corporate event or party more creative and special with live custom artwork for guest or a creative workshop
Host a collage art / mixed media artwork / watercolor workshop (no experience/ beginner or intermediate level) or invite me to do custom portrait illustration / painting / embroidery at your event — an activity and creative engagement custom fit for you
— contact —
For inquiries on services, kindly send a form to set a complimentary consultation session + receive a free quote.